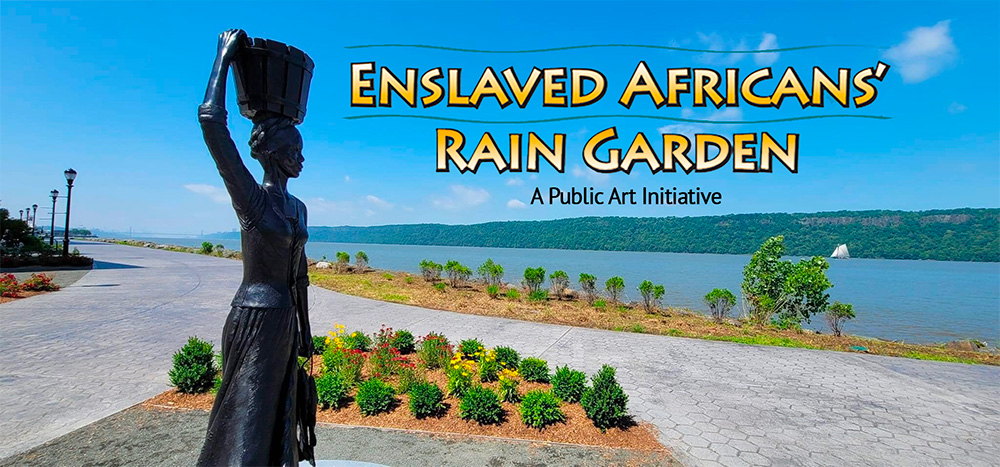 Raising Over $500K for Public Art Initiative
Located on the banks of the Hudson River, the park consists of 5 larger-than-life-sized bronze sculptures by local artist, Vinnie Bagwell. Our multi-channel digital campaign is raising funds and awareness for this timely and important project.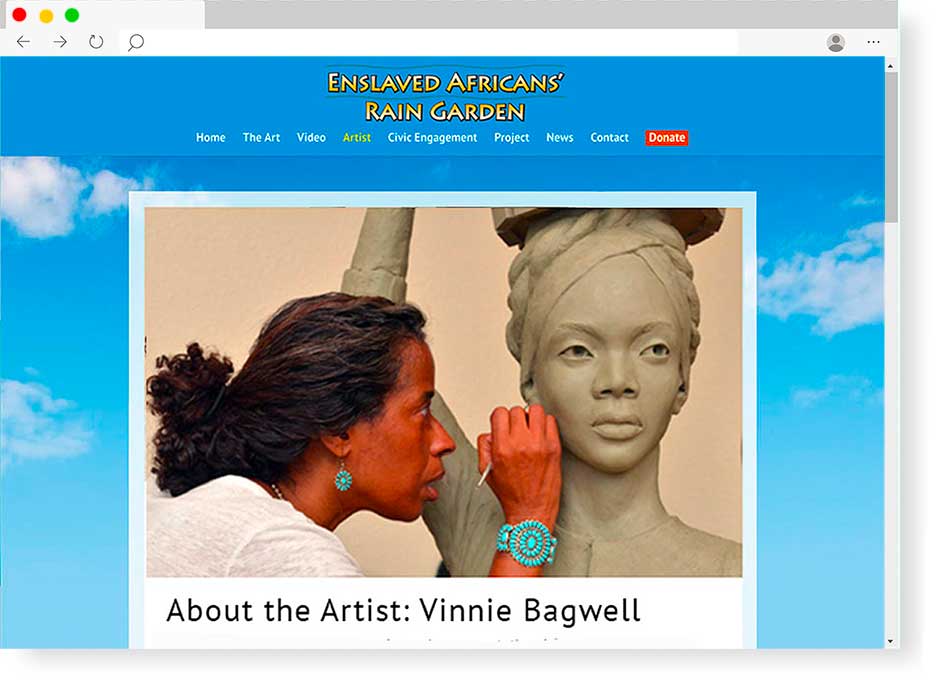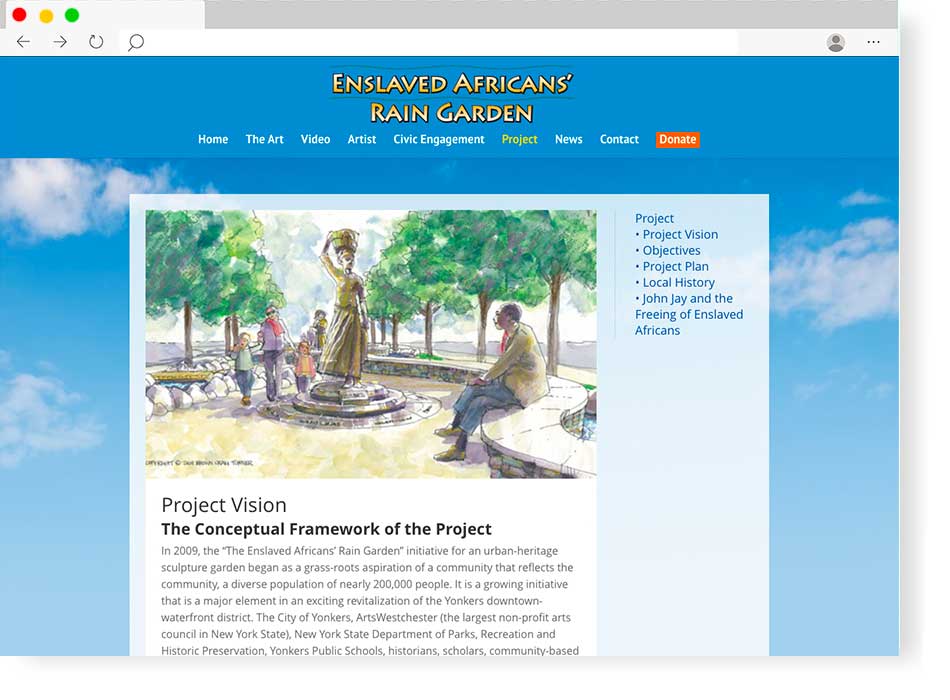 Telling Their Story
Renowned spoken word artists Ty Gray-EL was created a series of videos to tell the backstories of each figure, bringing them to life and engaging donors in a very personal way.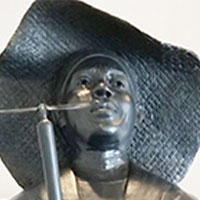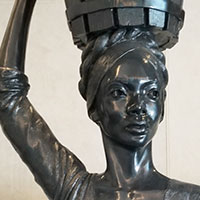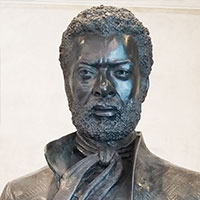 The EARG App: A Self Guided Tour of the Garden
To enhance the experience of visiting the Rain Garden, we created an App that allowed visitors to access the videos backstories of each figure in real-time. Geo Tagging automatically delivers the appropriate videos for each figure as the visitor stops by. The App also contains information on the artist and links to make donations and sign up for an email newsletter.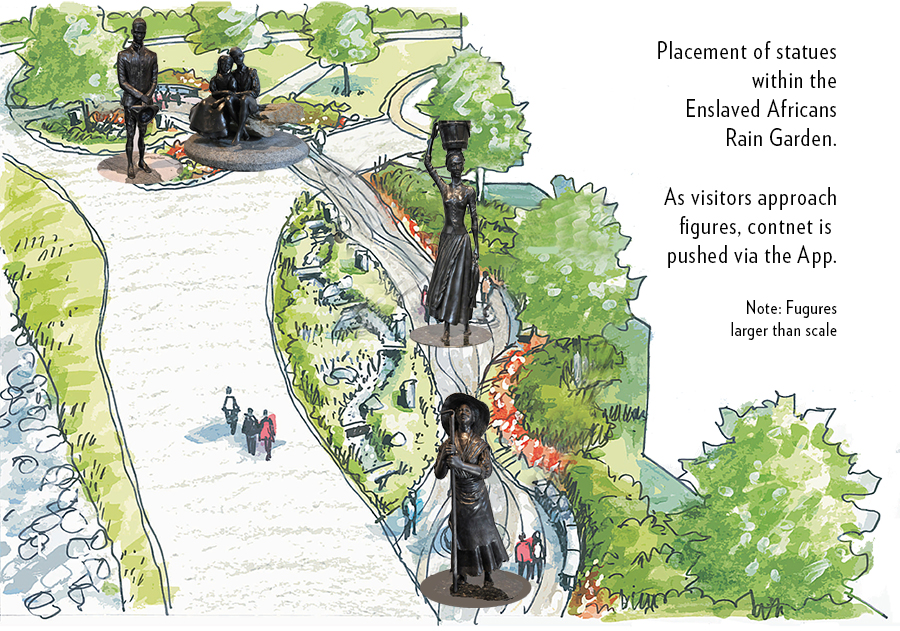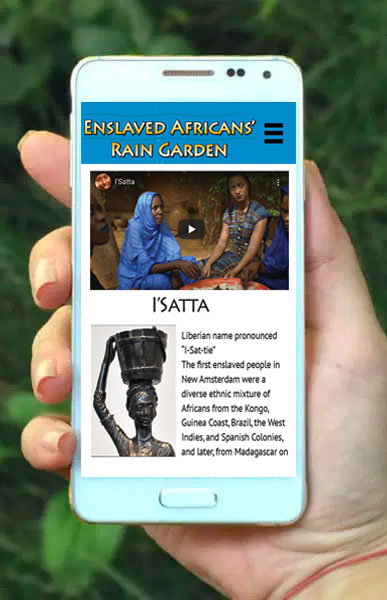 Social Media
Vinnie Bagwell maintains a robust social media presence on Facebook with over 6K members. She kept her fans informed of her progress on each figure —from clay maquette to finished bronze — and about the rain garden itself.