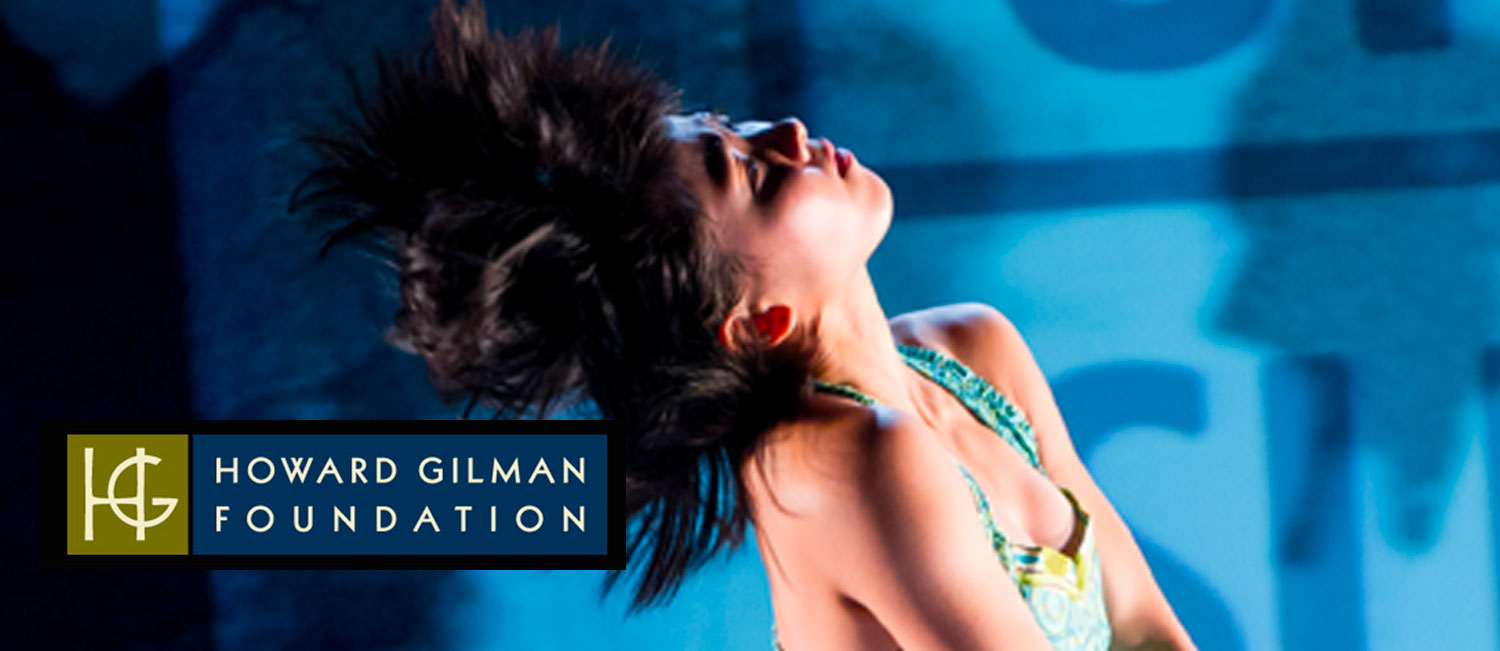 Supporting the Performing Arts in NYC
Howard Gilman believed in the power of the arts to transform lives. The Howard Gilman Foundation honors his legacy by supporting the most robust, innovative, and promising performing arts organizations in New York City.
In addition to highlighting the work of the Foundation, the website highlights the performance art of its Grantees through the use of quotes, photos, and video, giving them additional exposure and an internet platform.