Remind your audience of what they love!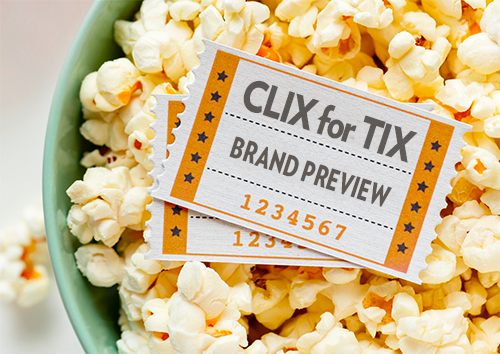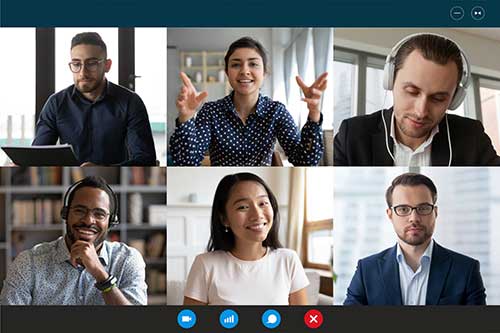 Stage 1:
Get started with a BRAND PREVIEW
We start by taking a fresh look at your Arts Marketing. What productions or events do you want to promote? Who is their target audience? What's the best way to engage with them? What does your organization stand for? We'll shine a light on your strengths, plug any holes, and set you up for success.
We'll submit a soup-to-nuts plan for your Digital Transformation based on where you are now, where you want to be, and what new business and creative opportunities may await you that will include:
The Current State of Your Art/Brand

Clearly define your mission, messaging, and target audience
Making sure your Brand aligns with your Mission
A list of the Immediate benefits of refreshing your brand
Recommendations for your online presence
Deliverables you can start implementing immediately
You can then choose to continue working with us or implement the plan yourself. If you decide to hire us, the cost of the Brand Preview will be applied to the next phase.
Introductory Price $750.00

Is a BRAND REVIEW right for you? Schedule a quick call here to see if we're a good fit.